So I used to be called Telly addict when I was younger, I could sit for hours watching TV but I've been changed.... Hello, My name is Boo.... and I'm a YouTube addict.
Over the last year I've become a super YouTube head, with close to 250 subscriptions ( it's growing everyday) i need a daily fix. So I thought I'd share a few of my favourites with you guys:
First is my absolute favourite ABG: me and my legions of Awkward home girls love it and I'm pretty sure I know all the words to
Booty Shawts
. The last episode of the series comes out on the 11th. #TeamFRED baby!
I found out about Milk and Honey via
Clutch
and um yeah, Produced by Idris Elba and starring Lance Gross and Bryce Wilson..... GOD IS GOOOOOOD.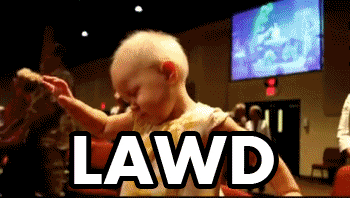 And my newest obsession is 12- steps to Recovery. I'm currently watching the series and I'm loving it.
I hope that there is some sort of UK series for me to get emotionally attached to this year..
Til next time
Peace